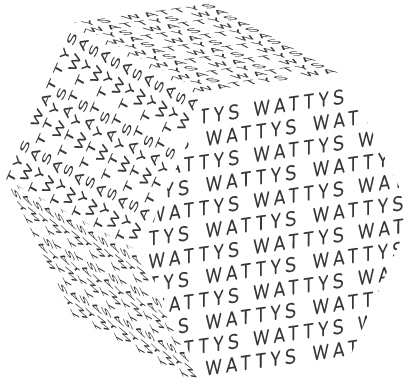 Wattpad's largest annual writing contest
Submissions open July 22, 2022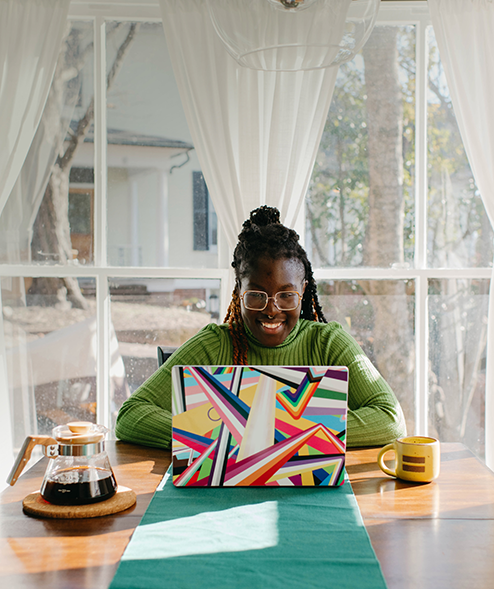 where writers strive
The Watty Awards are Wattpad's annual celebration of the galvanizing, inventive, diverse voices that choose to share their stories on Wattpad every year.
Wattpad is searching for completed stories across 11 categories in 9 different languages. We're calling all of the next generation of great storytellers! Share your story for the chance to win a Watty Award and an opportunity to be rewarded for your craft. Winning stories receive front-of-the-line access to opportunities with Wattpad, and a chance to be read and enjoyed by the entire community and beyond. So whether your dreams are to grow your fanbase or just to finally finish. That. Story. This is your year. Get writing.
But you won't be writing alone. You'll be part of a community of thousands of Wattpadders around the world who also use Wattys season as their chance to meet their personal writing goals. Are you ready to write?
WATTYS MILESTONES
Wattys open for entries
July 22nd, 2022 at 11AM EDT
Wattys close for judging
August 19th, 2022 at 11:59:59PM EST
Wattys winners announced
November 19, 2022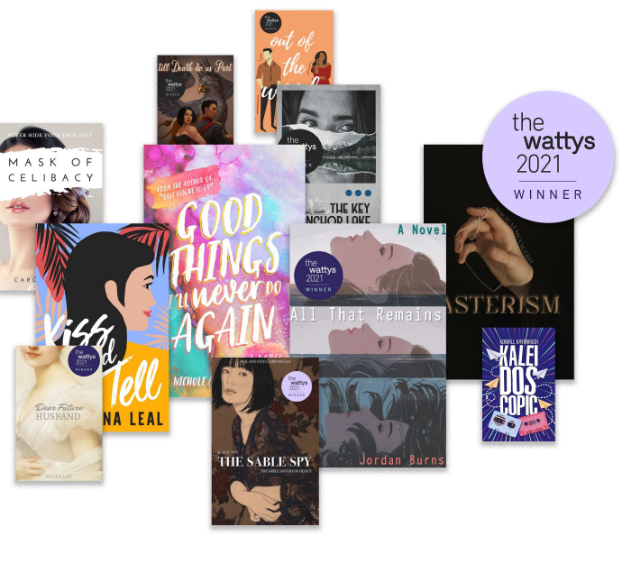 Past
Winners
Step back through the pages of the past Wattys winners. Read all the stories that took home Watty Awards in 2021.
View the winners
Wattpad
Creators
Newsletter
Psst. Dealing with writer's block? Do your plots have holes in them? Get regular inspiration and tips from creators who have been there too. Subscribe to the Wattpad Creators Newsletter, landing in your inbox every month. Available in English only.
Subscribe