HOW DE DO FOLKS WELCOME TO MY WATTPAD. 

*whispers* spinach tastes nice ngl

Where my books (or the tiny bit of them I wrote sorryyy) went:
Wonderland, call me Alice.

Joined

December 31, 2015
---
---
---
Sign up to follow @simpleburger
Proud | A Historical Narrative
A small narrative which regards the time when the British had failed to captivate India as the Muslims immigr...
#57 in riots
See all rankings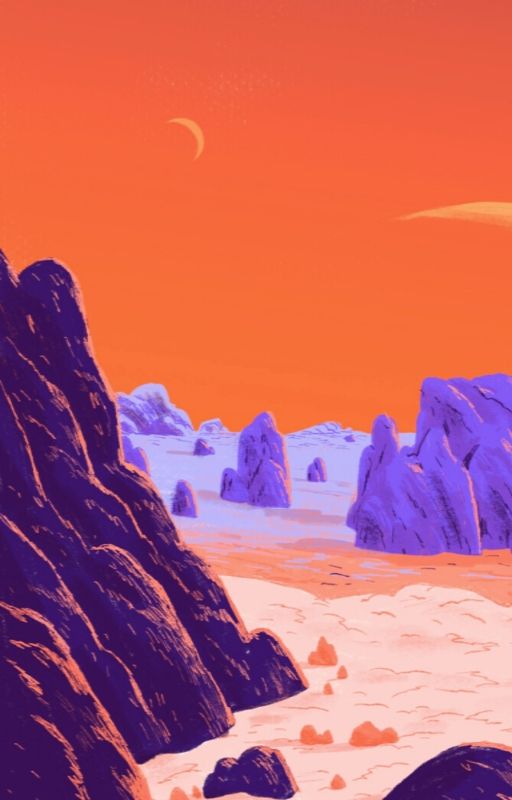 Carved Stars
"They raised her to be a rock, but she carved herself into a star." •♤• Sometimes, I like to write...
#92 in sour
See all rankings