I just love writing. Mostly romantic/erotica stuff. I just zone out when im writing. Its a great stress reliever for me. Hope u enjoy reading my stories as much as i love writing them.
P.S 
My books have a lot of sex in them. Probably too much sex but Whatever...😅 enjoy anyway.
---
---
Sign up to follow @Glamour680
Love Deception and Obsession
This is the 3rd series to (Temporary Love) Brandy and Nancy has been through a hell of a lot over the past ye...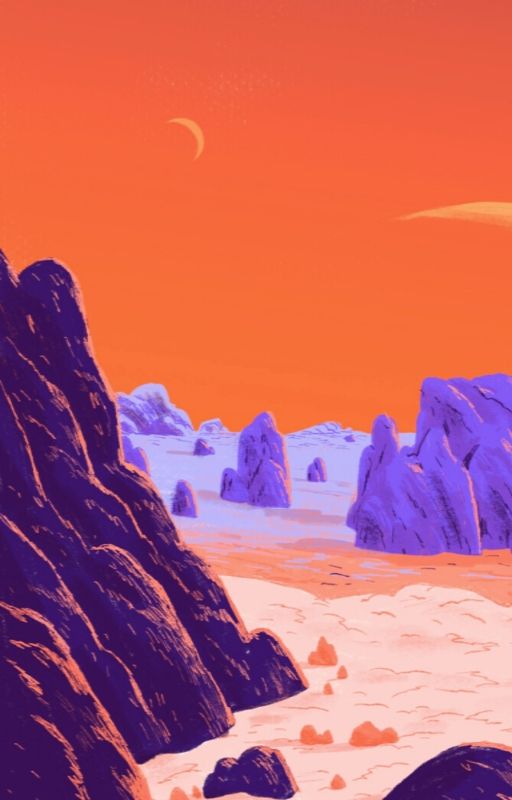 Twisted Love
This is part 2 to (Three Reasons) This part is mainly about Raven one of Reagan's long lost sisters. And Alli...
#24 in interracialrelationship
See all rankings
Lynn (GirlxGirl)
"Know what I was thinking?" Lynn said as she waited in the line of the grocery store with her frien...
#24 in health
See all rankings