Hello, my name is Jada and I adore reading and writing! I am also interested in singing, music, and art. And...yep that's the story of meh life.

My Kik is Hello_and_fuck_you if anybody wants to talk. 

Follow me on Instagram-(@books_change_my_life) for info on updates, author's notes, unedited chapters, and other fun things! 

Feel free to PM me anytime about anything, I love you all! 

New story being released: Sunday, June 26, 2016
---
---
Sign up to follow @Books_Change_My_Life
Books_Change_My_Life
Aug 13, 2016 06:55PM
Thank you for 300 followers, my lovelies! I am working on updates for all three stories. I planned to have them all posted by Friday, but my app had crashed and I had to email Wattpad. Thank you for...
View all Conversations
Stories by Books_Change_My_Life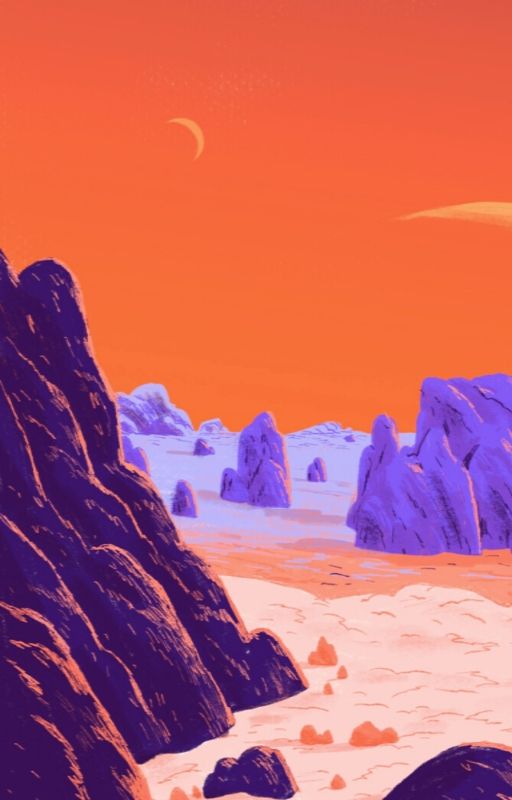 He Calls Me Kitten
My lover, my caregiver, my best friend, my daddy. My name is Cassie. I'm a service critic for a local magazi...
#442 in kitten
See all rankings